Accept Private Customization! ! !
We do many custom builds so please contact us today with those ideas on that next one of a kind guitar. Since we are the manufacturer we are also able to offer you WHOLESALE pricing, with extreme consistency in product. 6PC or more will get you the best pricing available. We focus on QUALITY! We take pride in our instruments and just as much pride in our after sale service.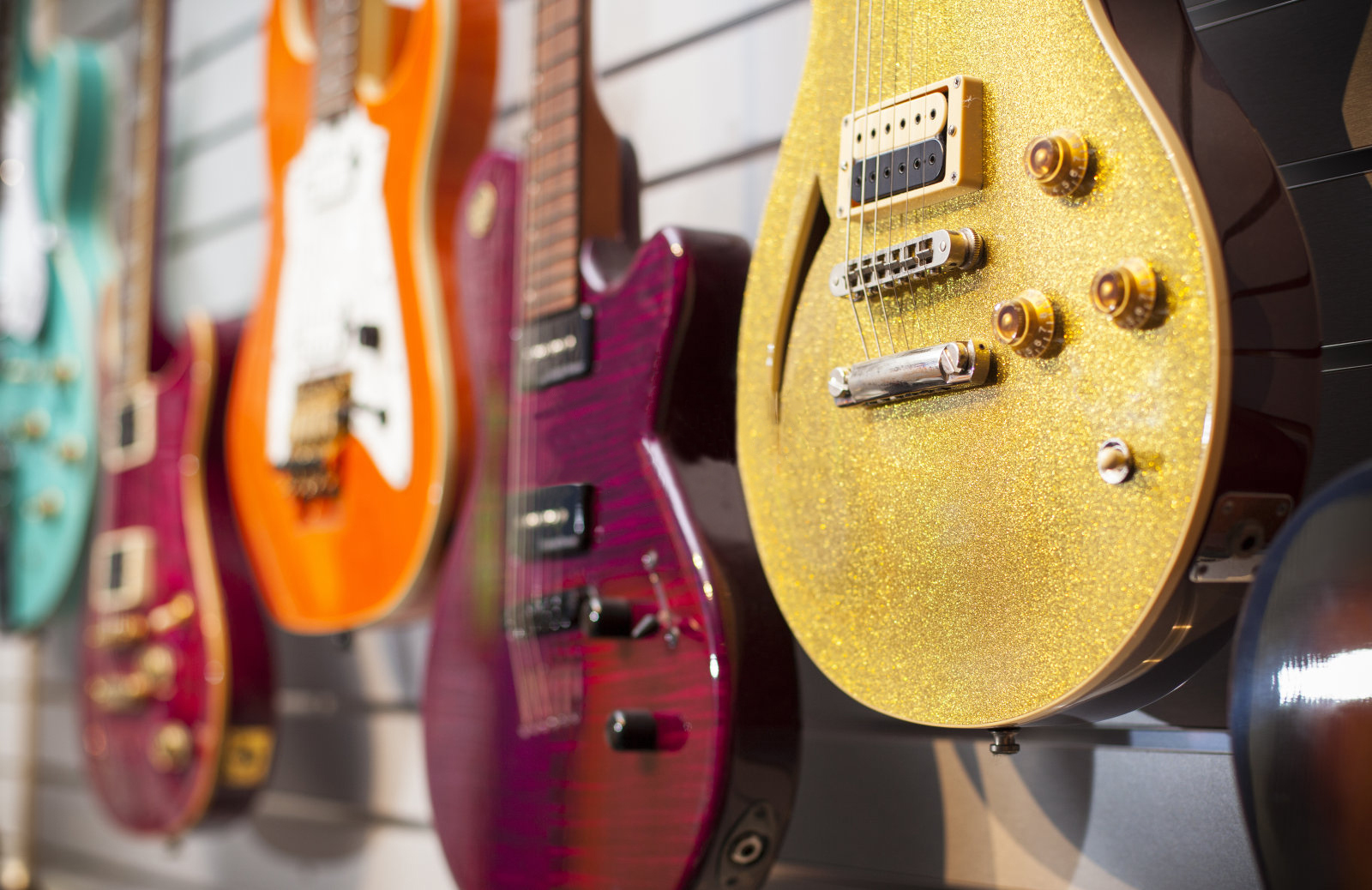 About ZUWEI
With over 12 years experience in hand crafting instruments, we are able to guarantee your experience with us be a pleasant one. So browse away, we have hundreds of beautiful instruments and amplifiers available. Many of our products are inspired by, and designed around world class brands. However with our name on the headstock the most important thing to us is craftmanship.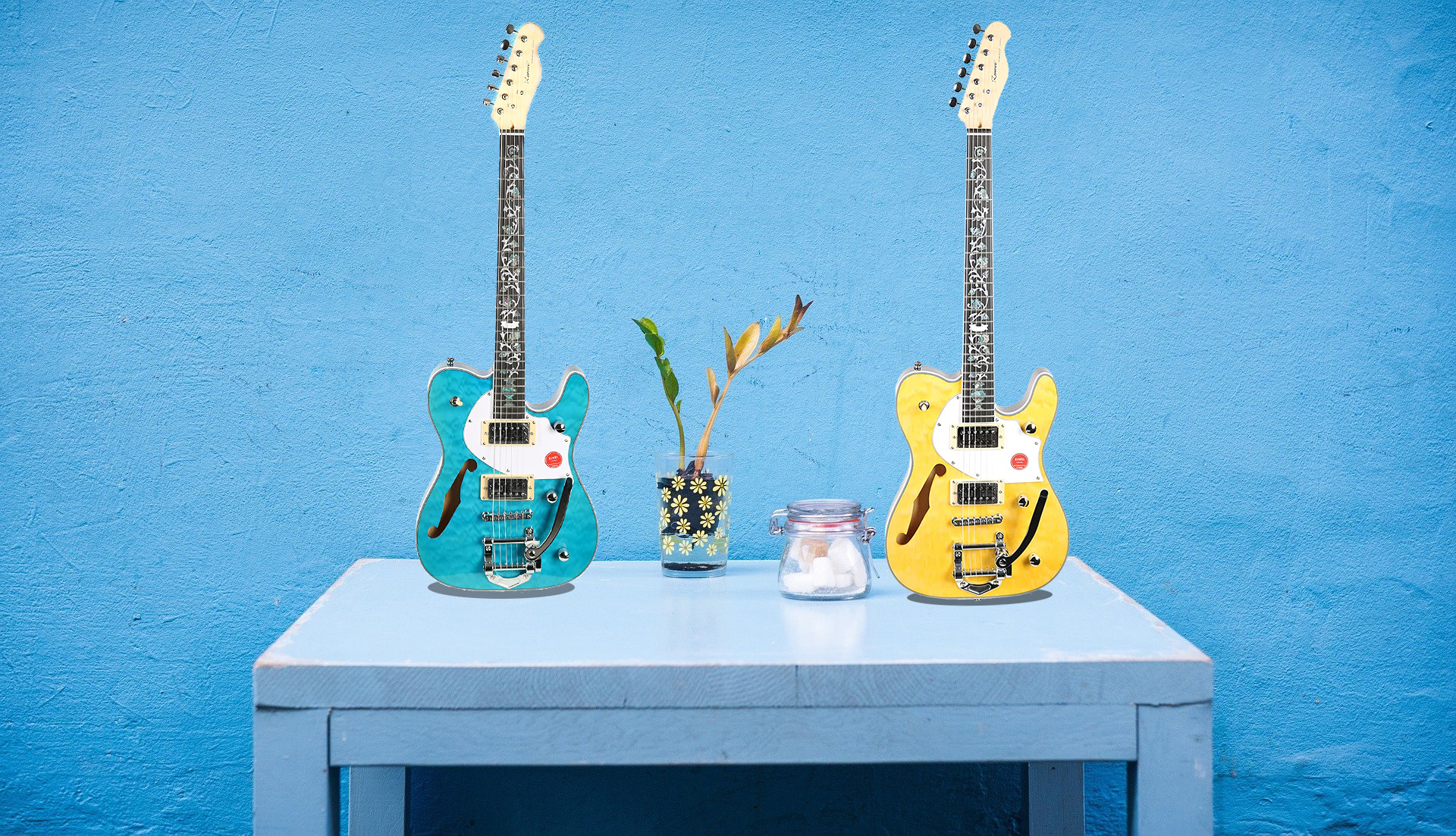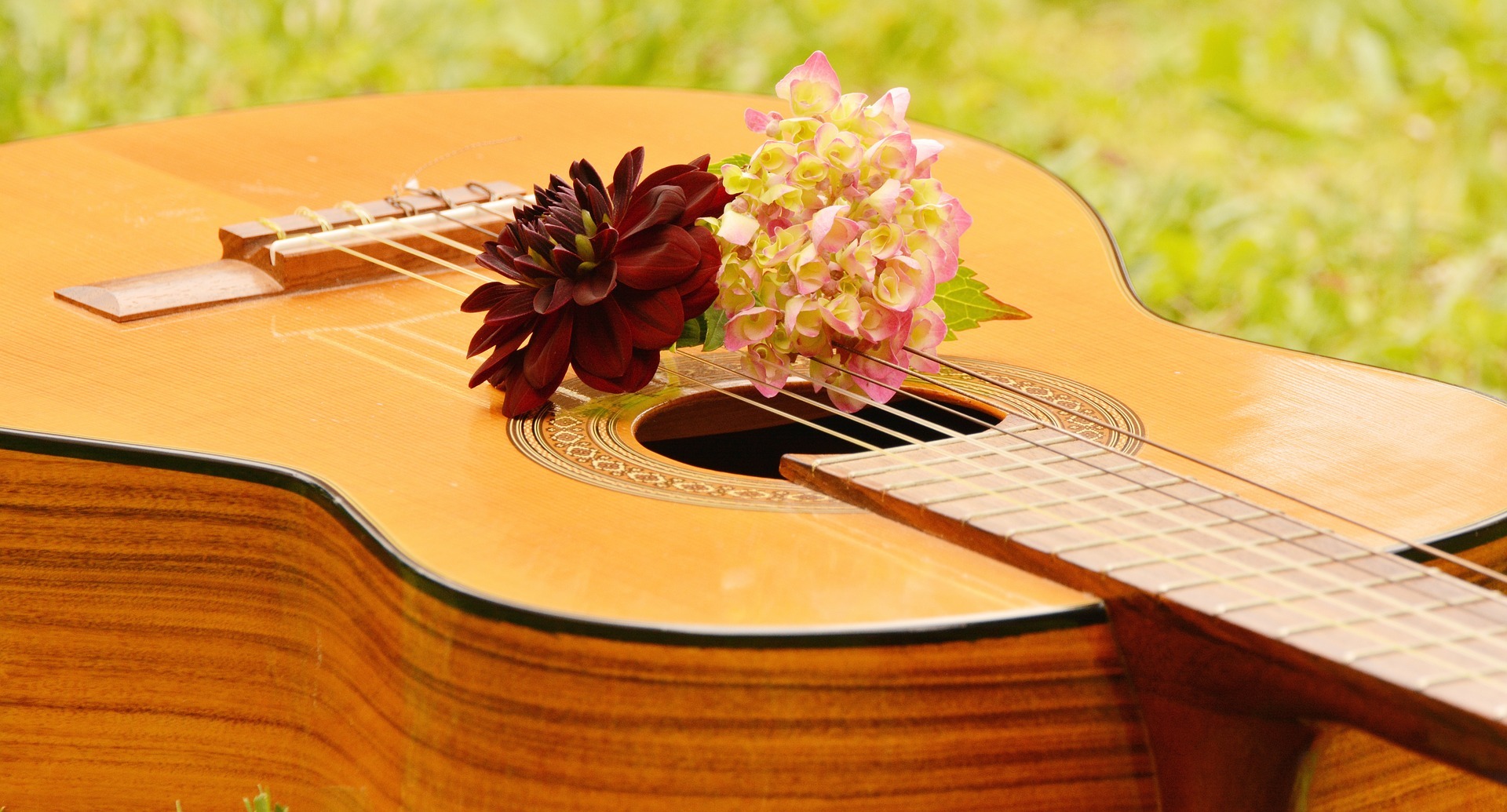 Your cart is currently empty.